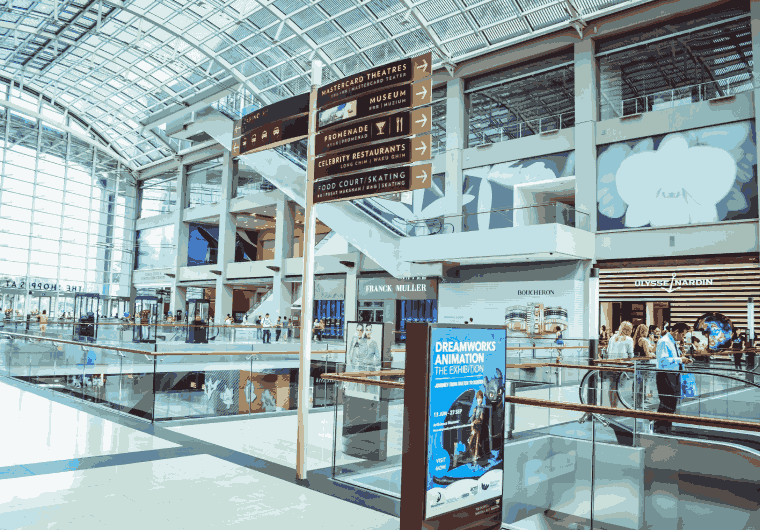 As a powerful marketing tool, digital signage can help to improve the brand awareness of enterprises, promote sales and improve customers experience. In addition, since digital signage can be highly customized and it supports real-time update, it has become the choice of more and more enterprises to obtain target customers.
Benefits of digital signage for your business
1. Easy to update
Compared with traditional static signage, a significant advantage of digital signage is that it is easy to update. Advertisements need to be updated frequently with time, seasons, and promotion activities for enterprises. Updating a static ad, you will need to go through a complete process of redesigning, printing, and shipping to where you need to display the ad. This cycle will be very long, time-consuming and labor-intensive, and the cost of each replacement is also a problem that needs to be considered.
For digital signage, you only need to upload the designed content, and then you can easily update the content with just a few clicks. This flexibility and convenience is critical in businesses that need frequent updates.
2. Support dynamic content
Digital signage can create dynamic content to engage viewers, as well as integrate multiple content into on-screen carousels. Text, images, videos, weather forecasts, news, etc., depending on the application of digital display, it is possible to create personalized playlists containing different types of content. Static signage, on the other hand, can only deliver one type of content at a time.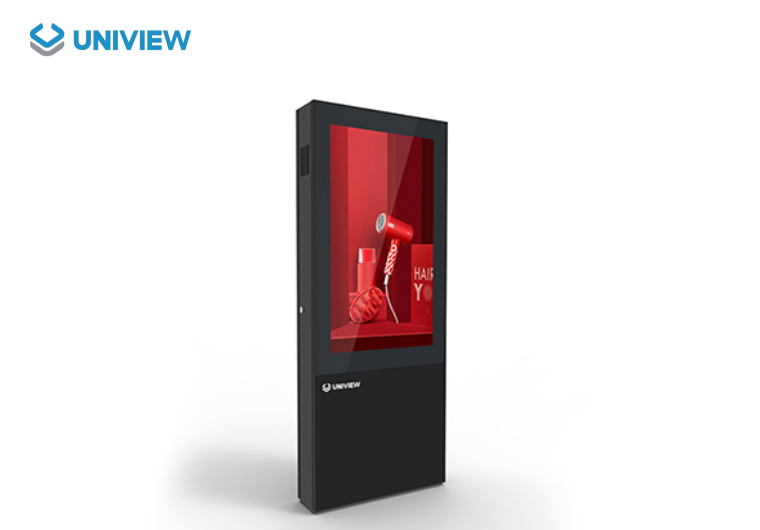 3. Increased attention
Recent research indicates that digital displays capture 400% more views than static signage do. Another study, conducted by Nielsen, shows an astounding 83% of people recall advertisements displayed via digital signage. Further analysis also proves that people remember 65% of all visually presented information, compared to 10–20% of spoken or written communication.
That is to say, digital signage can greatly increase customer attention, and at the same time, the interactive function of digital signage can effectively increase customer participation.
4. Reduced Perceived Wait Times
Waiting in line is one of the most frustrating things, but waiting is inevitable in life. Waiting for a bus to go home, waiting for business at the bank, or waiting for a test at the hospital, etc., even a short delay can make people feel very tired. If you are informed the waiting time and current status information through digital signage in advance, people may reduce the anxiety of waiting.
And entertainment or educational content displayed through digital signage can help pass the time when users feel bored or impatient.
5. Promote sales
Digital signage also is called an advertising display, which is an effective method to promote sales. Display the company's promotions and discounts in stores or shopping malls with high traffic can capture customers' attention or enter the store for consumption. Research shows that 19% of in-store buyers make an impulse purchase after seeing a digital ads.
6. Easy to manage
Digital signage can be managed uniformly through a central content management platform, so that companies can easily make unified changes to digital signage in multiple locations. Remote unified management saves replacement time, which makes it easy for large enterprises or chain stores to change their content.
Digital signage is a great way to increase your company's revenue and customer engagement. As a professional supplier and manufacturer of LCD digital signage, Uniview LCD is always committed to offering greatly convenient services and the most impeccable products including LCD display to diverse clients in over 100 countries and regions worldwide.