What is an LCD display?
An LCD (Liquid Crystal Display) is a passive device, meaning that it doesn't inherently rely on light production to display characters and images on the screen. Instead, the internal substance is made completely from liquid and stays in a liquid stay with crystal-like properties for displaying images. All outdoor LCD display options stay true to this technology and use crystal bodies and liquid to produce images without producing any light.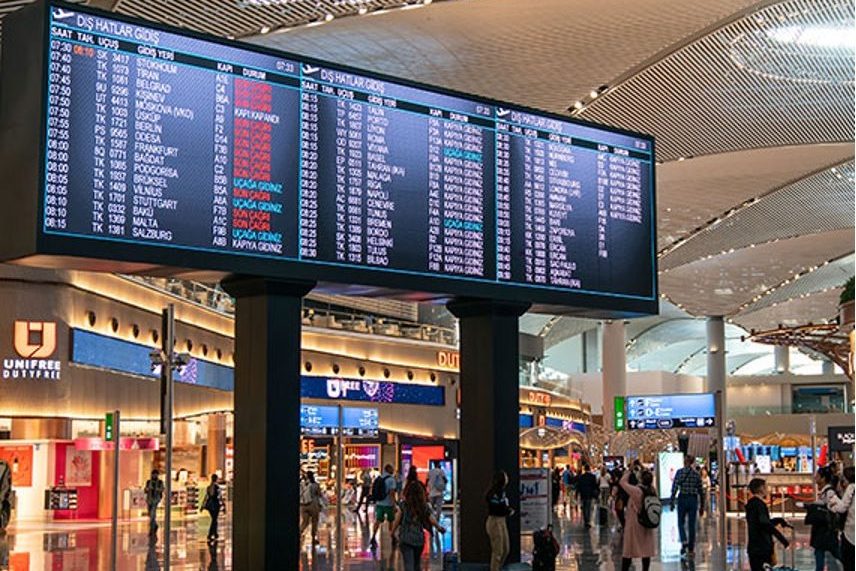 Top 5 Benefits of Placing Outdoor LCD Display On Bus Stops
An outdoor LCD display can maximize your brand awareness, product visibility, and customer outreach without any issues. DOOH (digital out of home) messaging can help you access more potential customers than before and advertise your brand in outdoor environments, such as bus stops. DOOH means digital media outside the home. Because office workers in modern society spend less time watching TV at home, the effect of using TV to transmit advertising messages is relatively reduced, and DOOH media came into being. Moreover, you can also display helpful information, such as bus schedules, news, public service messages, etc. Here are the top five benefits of placing an outdoor LCD display on bus stops:
1.Provide Bus Information
Installing an outdoor digital signage at a bus stop will allow you to share useful information to help passengers and pedestrians plan their schedules. You can display the following information and more on your LCD display:
Bus Number
Bus Route
Departure Time
Arrival Time
Vacant Seats
Fare Package
Other Information
2.Show Traffic Information
Another benefit of putting up an outdoor LCD display at a bus stop is that you can display helpful traffic information to help passengers decide their routine. Your LCD display can display traffic information. It will allow passengers to understand if the bus will be delayed or not. They can easily arrange their time and make appropriate arrangements for getting to their destinations.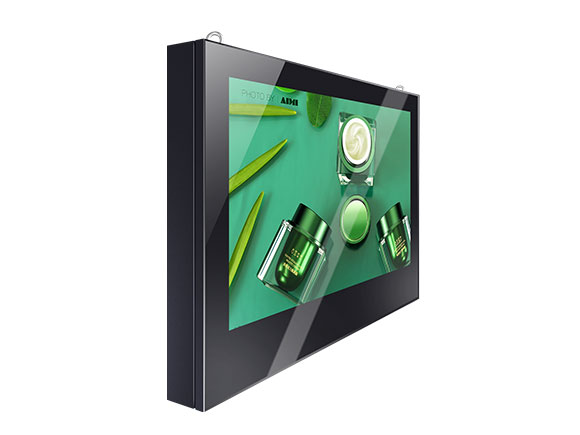 3.Play Commercial Advertisement
In addition to the useful information, you can also use the outdoor LCD display to play commercial advertisements. It is a proven fact that people tend to pay attention to the advertisement on the LCD display when waiting for the bus, and the publicity effect is good. Different brands, companies, organizations, and entities can promote their brands, services, or goods to people.
One of the topmost benefits of using outdoor LCDs for commercial advertisements is that the companies can easily reach customers outside their homes with OOH (out-of-home) advertising. Since they are waiting at the bus stop, they are bound to pay attention to external stimuli in their surroundings. Companies can use the outdoor LCD display for advertising their products.
4.Play Public Service Advertisement
An outdoor LCD display can play public service ads to help people establish correct values and build a civilized city. These messages can range from a health-related public message to safety precautions for crossing the roads. Nowadays, such LCD displays are used to display information related to COVID-19 and offer preventative measures, social distancing tips, and more to keep the community safe.
5.Promote Urban Culture
Lastly, you can also use these LCD displays to promote urban culture in the right way. Well-designed and directed videos and presentations can positively emphasize the architecture, beliefs, values, and customs of specific towns, cities, and urban areas. It bridges any modern gaps between urban and modern culture and establishes a sense of oneness among people.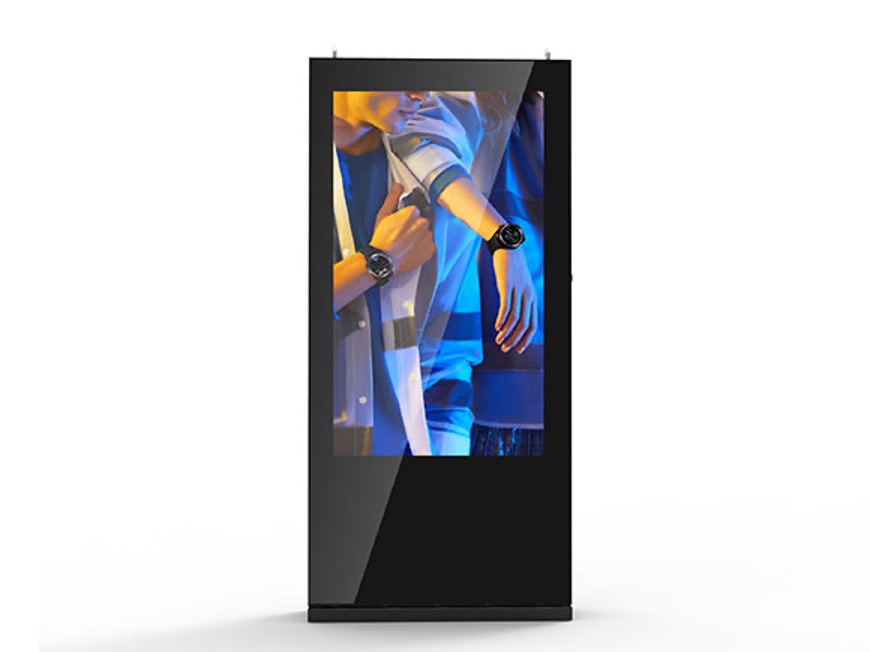 Advantages of Uniview Outdoor LCD Display
Uniview LCD advertising display options are among the best in the market right now. Companies can take advantage of our high brightness LCD displays and advertise their products in the right way without sacrificing the quality of the videos. These displays are ideal for transportation, retail, and hospitality ventures and will easily advertise your intended message, goods, or services to the public without crowding the space. Here are some of the benefits of our LCD displays:
High-Brightness Displays
Ideal for Different Outdoor Environments
Approved by the German TUV Laboratory
EMC and ETL Certified
Maximize Customer Engagement Instantly
Durable Structure
Highly Versatile Options
Integrated Solutions
Remote Management
Custom-Fit Solutions
These are merely a handful of the benefits that you can enjoy with our LCD displays. Whatever you want, we can provide it at an affordable cost. Our LCD displays are durable, versatile, and can be customized according to your unique requirements. Find out more about these now, and take your business to the next level.