Thailand is a long-established Buddhist country with unique cultural traditions and ethnic riches. The temples, stupas, stone carvings and paintings that are hidden all year round in the green coconut forest which add a lot of mystery to this thousand Buddha country. At the same time, Thailand is also one of the important tourist countries in Asia. The perfect fusion of Eastern and Western cultures, the intertwining of ancient and modern times, let you experience the exquisite and true life of Thailand. Enjoy a beautiful classical dance and folk dance, fun mime and Luo Kun drama, unique music festival, etc., feel the unique exotic style. Gorgeous concerts and other stage activities are inseparable from the magical beauty design, which is inseparable from the visual impact of the display. Uniview UO series outdoor rental display, has repeatedly appeared in Thailand's important stage rental activities.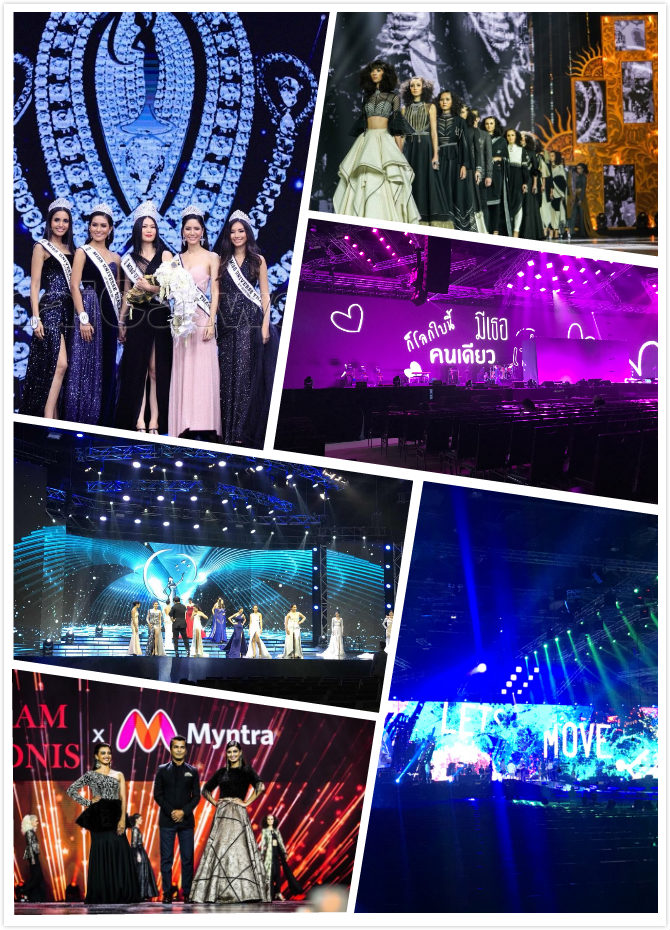 Thai Pop Music Festival
The 2018 Thai Pop Music Festival was held in Bangkok. The stage LED display is Uniview UO series outdoor rental display with a pixel pitch of P7.8mm and an area of nearly 300 square meters. The perfect performance of the display makes the festival more interesting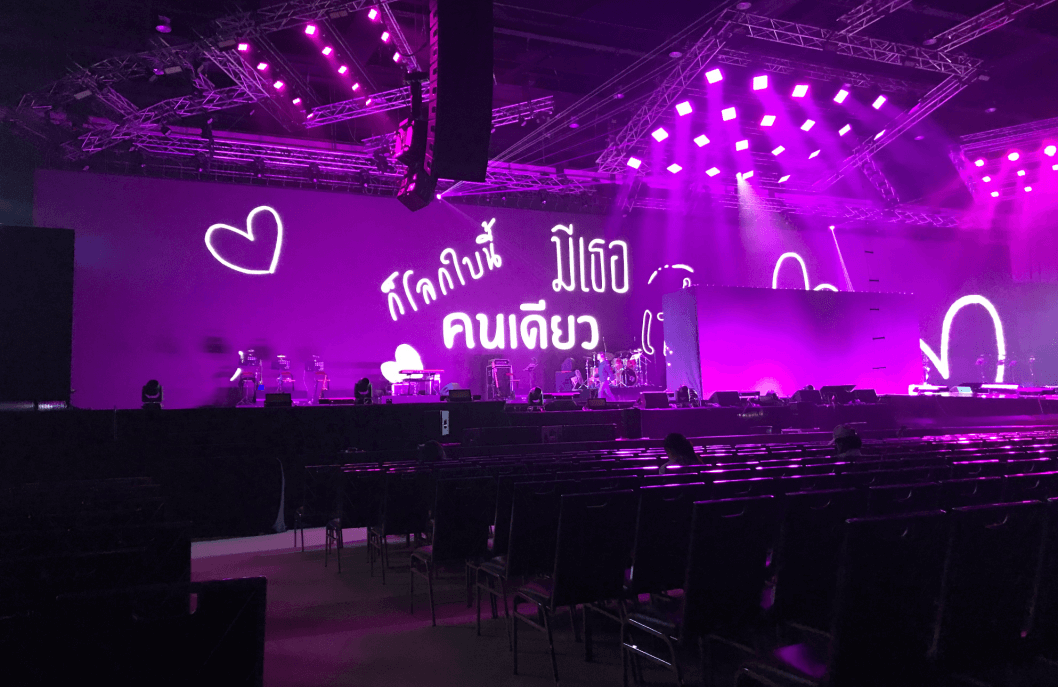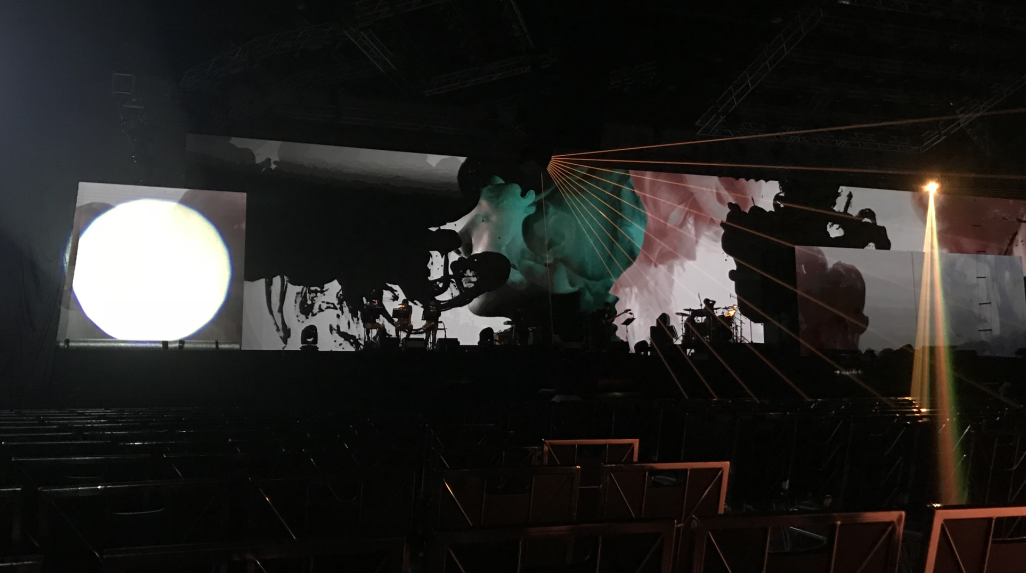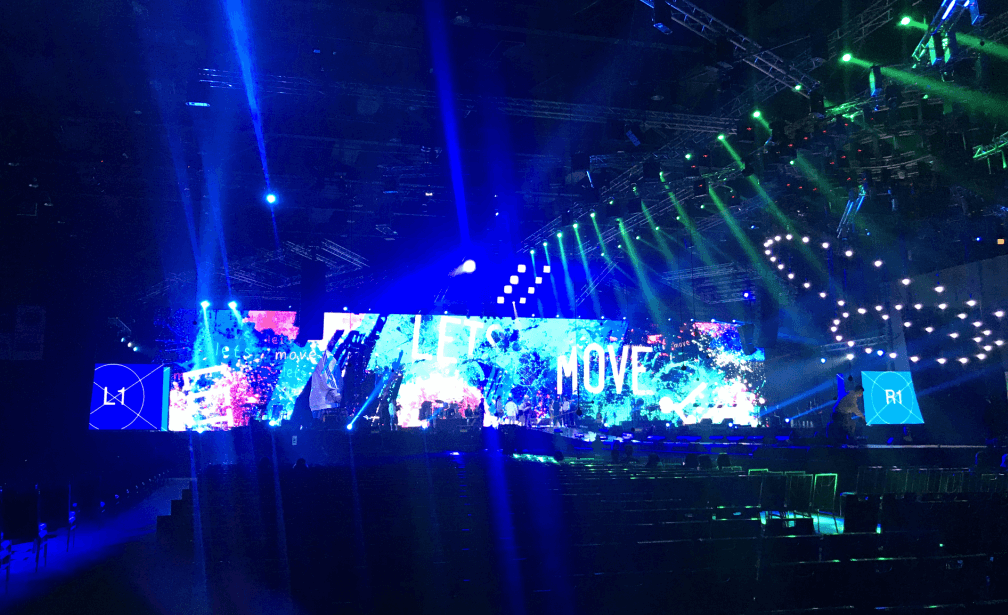 IIFA (Indian Film Festival Awards) in Bangkok, Thailand
The IIFA is an awards ceremony for the Indian Film Festival, and the 2018 awards ceremony was held in Bangkok, Thailand. The product that debuted at the festival is still U0-7.8 series, with an area of about 150 square meters, which guarantees the best visual effect of the stage.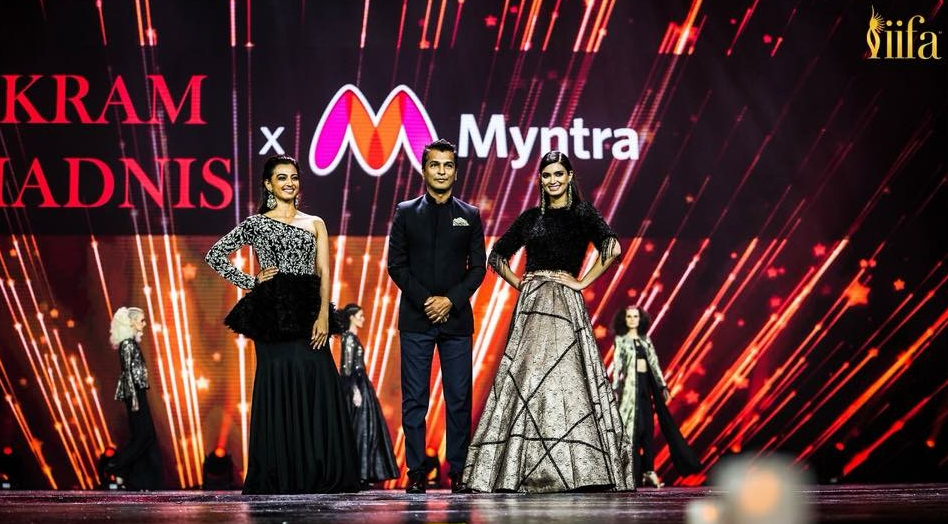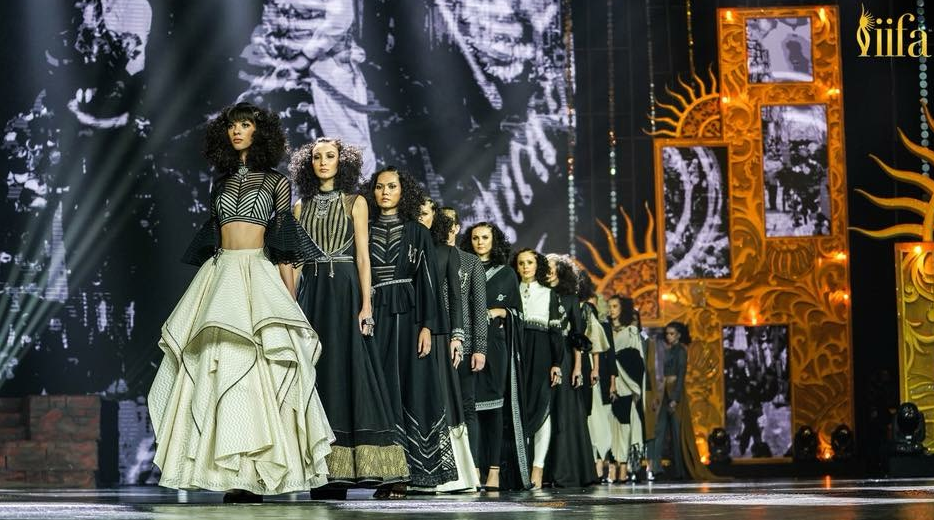 Miss Thailand Beauty Pageant
On June 28, 2018, Thailand's Miss Beauty pageant contest kicked off. The large screen of the event stage is the UO-7.8 series rental display with an area of about 150 square meters. Creative stage design, clear picture quality both help the beauty contest.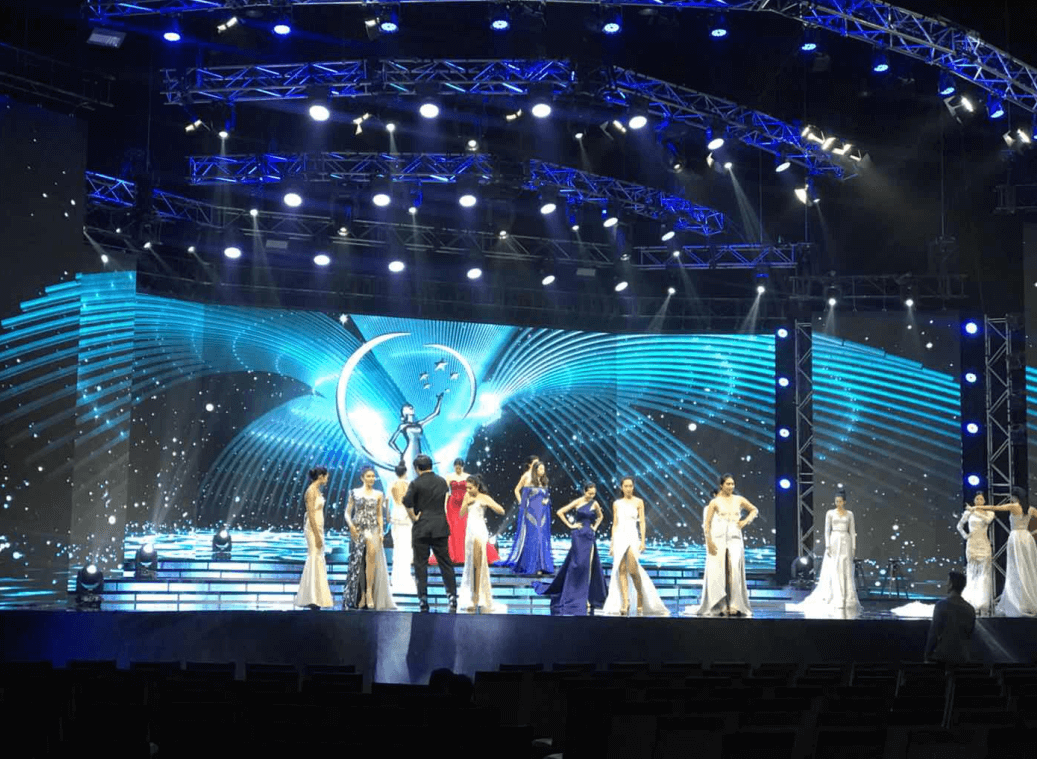 The UO Series has been unveiled for many times in the Thai stage rental event. What advantages does it have?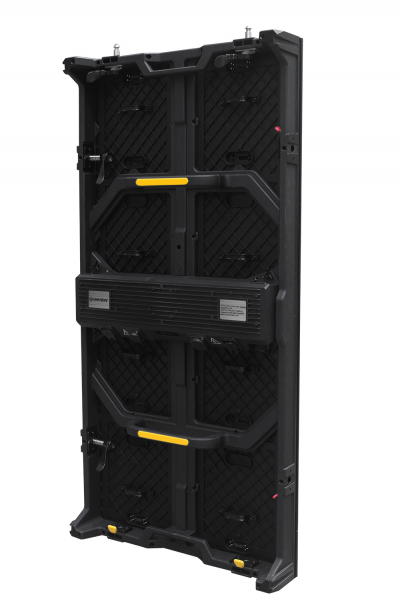 The UO series is a star product that Uniview released for the indoor and outdoor rental market. It has the advantages of convenient installation and fast maintenance. The cabinet adopts the climbing handle design, which saves the conventional climbing tools and is convenient for maintenance and installation; with modular design, the power box can be separately installed and disassembled, and the maintenance is more convenient; with front and rear maintenance design, the installation and maintenance efficiency is more high.