If you're looking for a great LCD digital display, Uniview is the best option. You've probably heard about the brand, but below, we are going to focus on everything you need to know about their products. Scroll down to learn all the details about the Uniview LCD digital display.
Who are we?
Uniview is a manufacturer and global supplier of LCD digital signage. As an experienced company from China, we are well-known for our strong emphasis on tech innovation and groundbreaking designs. Uniview's products are available in over 100 countries and regions. Both indoor and outdoor digital signage from Uniview meets and even exceeds expectations thanks to the useful features and quality of the LCD digital display.
What are our strengths?
What makes Uniview such a reputable manufacturer of LCD digital display products is our dedication to excellence. Below, you can see some of the most notable strengths of Uniview.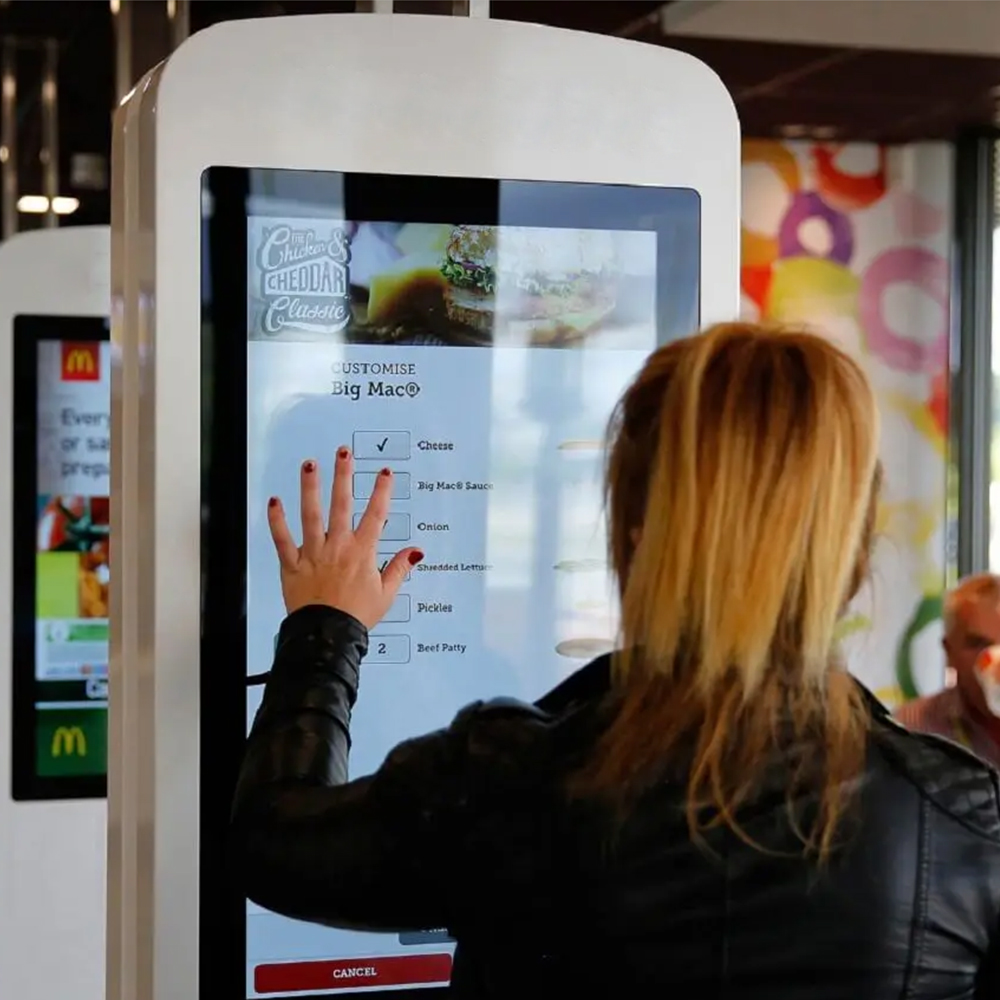 1. Excellent customer experience 
Customer satisfaction is Uniview's main priority. For that reason, the company works closely with customers to provide optimal solutions and assistance whenever necessary. When you get the LCD advertising display, you want to get the best value for your money. The value isn't just in features the product offers but also in customer experience and whether you will get help if you need it. With Uniview, you can always be confident you'll get professional suggestions and assistance. We also take customer feedback into account when optimizing its products.
2. Strong R&D and design capabilities
Uniview is all about constant work and improvement. The company always strives to offer something new and exceed expectations. To make that happen, the team of 30 people with at least five years of industry experience working together on generating, developing, and trying out new solutions and design capabilities. Uniview focuses on digital signage for indoor and outdoor applications to make sure it's easy to use, requires little to no maintenance, and provides stability and efficiency. Uniview fully understands excellence comes from hard work and dedication.
3. Rich experience in operation and production
Rich experience is one of the strongest qualities that testify to the brand's trustworthiness. And indeed, Uniview checks that box easily. This maker of LCD digital display has over 11 years of experience in operation and production. Over the years, Uniview has become one of the most reliable brands on the market. This outstanding reputation is a result of rich experience, advanced production, strict adherence to all standards and regulations, and a focus on quality. In fact, Uniview doesn't produce or deliver defective products thanks to well-structured development and manufacturing process.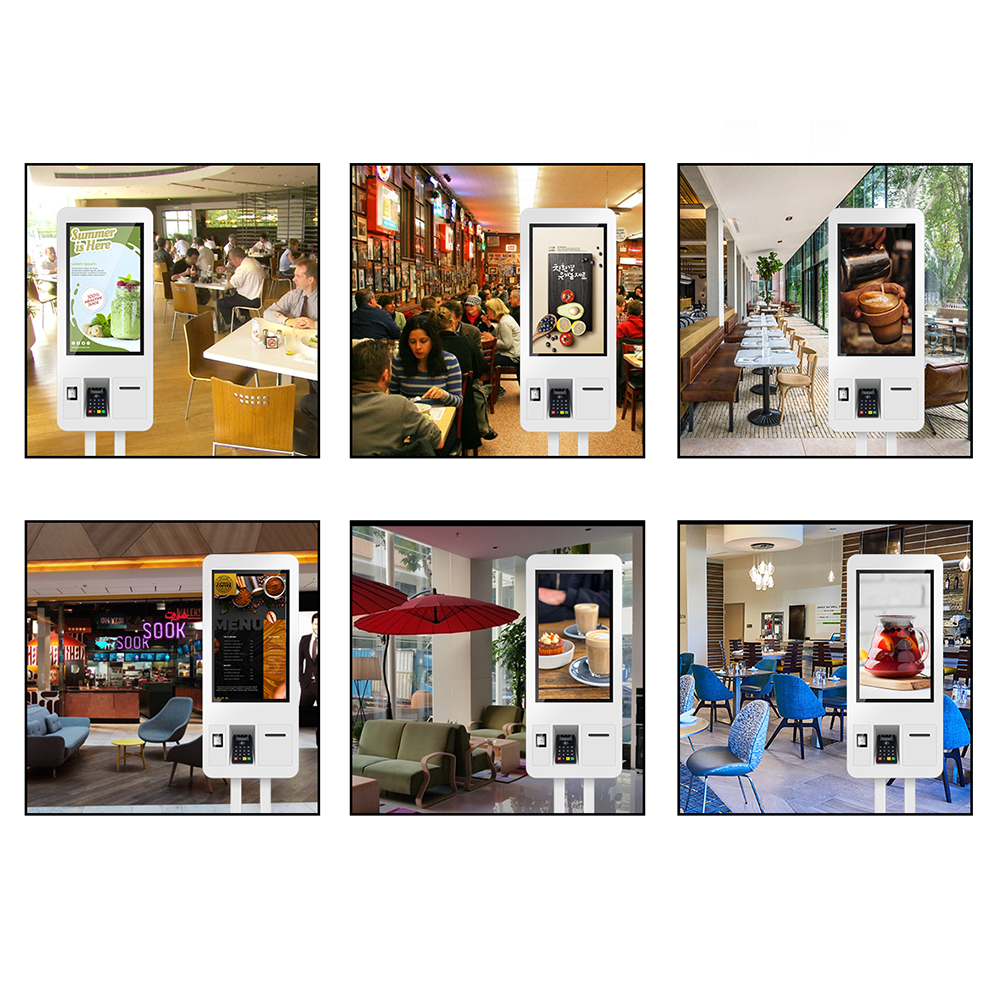 4. Installation and software management expert 
When talking about the strengths of Uniview, it's also important to mention our expertise in an outdoor fixed installation, system integration, product structure circuit wiring, software management, and other processes. The knowledgeable and skilled team adheres to all rules and regulations to install everything necessary quickly and successfully. This also speaks volumes about customer experience with this portable LCD screen manufacturer.
5. 24/7 Support 
Once you purchase an LCD advertising display, you can reach support 24/7 if necessary. Fast after-sale service and phone support are among the main reasons why customers keep recommending Uniview. Besides phone support, Uniview also has on-site and technical remote services. Our emphasis on easy accessibility to help and assistance whenever necessary is one of many reasons behind excellent reviews and testimonials.
6. Multiple product solutions
Uniview's LCD advertising display has a wide spectrum of applications, such as:
Fast food shop – marketing purposes; self-service; improved management; excellent customer experience
Retail and supermarket – promotions; improved customer interaction; marketing
Smart city outdoor applications – in front of malls, in public places, bus stops, etc.; for marketing and informational purposes.
Hospitals – information purposes; advertising; promotion of solutions
Applications and uses of LCD digital displays are truly numerous. They easily fit into any setting, indoor or outdoor. Thanks to digital signage, it is easier to interact with current and potential customers or clients.
More precisely, LCD digital display can take your marketing and branding strategies to a new level. These displays can serve for the promotion of products, goods, and services, announcement of new arrivals, but also as a source of information for passersby. The whole point of an LCD digital display is to improve customer experience.
Whether you set up the digital signage indoor or outdoor, you get to reach a wider target audience, but in a manner that is not intrusive. This is particularly important nowadays when people are swamped with ads and promotions whatever they do.
Two excellent LCD Digital Displays from Uniview LCD you can't miss
Now that you've learned more about the strengths and applications of LCD digital display from Uniview, it's time to address some products you definitely don't want to miss.
Indoor: INDOOR FLOOR STAND -SELF SERVICE ORDER TERMINAL
Indoor Floor Stand – Self Service is digital signage created primarily for self-order or payment services. The customizable digital signage allows users to adapt it to their needs and preferences. This portable LCD screen also features a camera, card reader, scanner, WiFi access point, and even wheels. The touch screen display can operate at temperatures as low as -20°C and as high as 60°C. The safety is ensured via an anti-theft lock.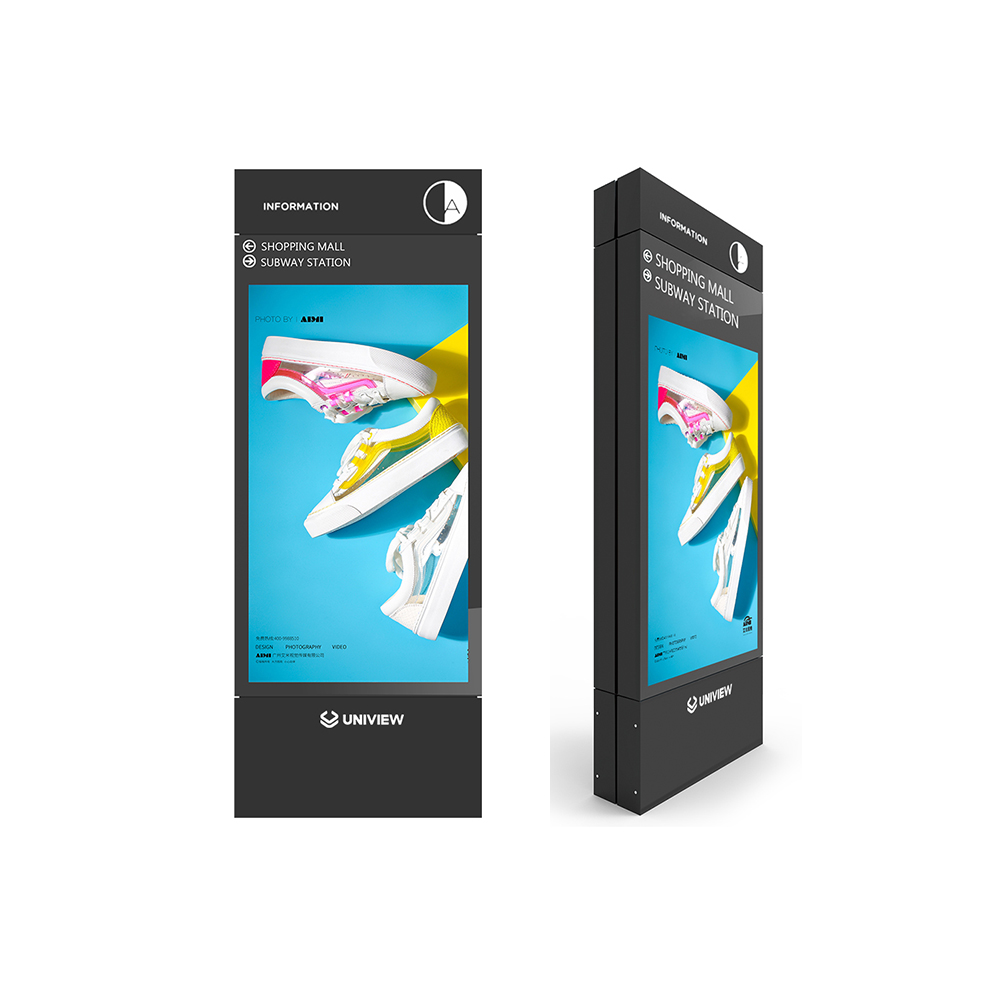 Outdoor: OUTDOOR FLOOR STAND -UO200P
Outdoor Floor Stand – UO200P is well-built to resist a wide range of outdoor and environmental conditions such as dust, moisture, rain, high and low temperatures. The automatic temperature control ensures the optimal functioning of this LCD digital display. Other useful features include automatic brightness control, security lock, direct sunlight readability, remote monitoring, and various options to customize the display.
Conclusion
Uniview is one of the most reputable brands in the LCD digital display industry. We focus on quality, research and development, and customer satisfaction. If you're looking for an indoor or outdoor LCD digital display, Uniview is the most reasonable choice.