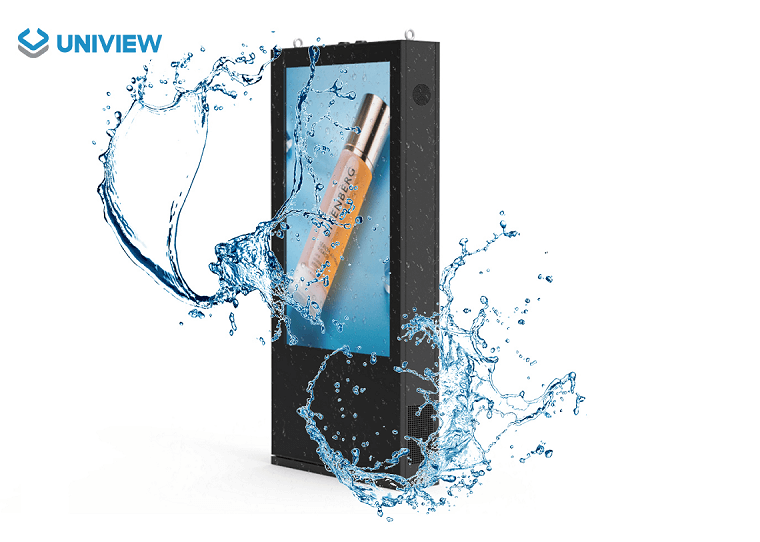 How are IP ratings defined?
If you've recently been shopping for a digital signage, you've probably seen or heard that the digital signage has a specific IP rating. But whether the IP rating is important for the selection of digital signage, whether indoor or outdoor digital signage must have a specific IP rating, I believe you can make the best decisions regarding your next purchase.
The IP code or ingress protection code indicates that a device protect against water and dust. International Electrotechnical Commission (IEC) under the international standard IEC 60529 which classifies and provides a guideline to the degree of protection provided by mechanical casings and electrical enclosures against intrusion, dust, accidental contact, and water.  Such as a outdoor advertising display rated at IP65 is "dust resistant" and can protect against water projected by a nozzle (6.3 mm (0.25 in)) against enclosure from any direction shall have no harmful effects.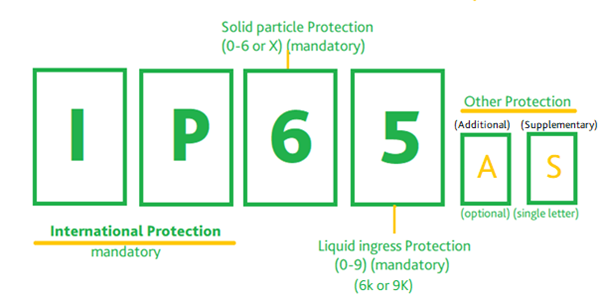 For electronic devices, things that get inside can cause hardware damage generally fall into two basic categories: solids and liquids. Solids include physical objects such as dust, dirt, wires, and fingers, and liquids refer to something that interacts with water, which can be caused by spray, soaking in rain, or humidity in the air. The first digit of the IP rating means solid particle protection; the second digit means Liquid ingress protection, and the larger the number, the better the protection level of the product.
Uniview LCD digital signage with IP55 or IP65
Commercial displays, especially outdoor advertising displays, are usually exposed to the air and may be disturbed by air humidity, liquids such as rainwater, and dust in the air. This is why our outdoor digital signage needs to be tested to meet the IP55 or IP65.
Uniview LCD' outdoor digital signage with an IP65 rating are totally protected from dust ingress and water jets from any direction. This makes these digital signage suitable for outdoor use with changing weather conditions.
IP55
— Dust protected, Ingress of dust is not entirely prevented, but it must not enter in sufficient quantity to interfere with the safe operation of the equipment
— Protected from water jets from any direction
IP65
— Protected from total dust ingress, no ingress of dust; complete protection against contact (dust-tight). A vacuum must be applied. Test duration of up to 8 hours based on airflow.
— Protected from water jets from any direction
Digital signage is an effective form of visual communication that companies can use to display products and important information for their brand. These forms of marketing have revolutionized the way that people shop, creating an immersive, visually stimulating experience.
If you're looking for more information on how you can add digital signage to your business, Uniview LCD offer various of LCD digital signage, interactive touch screen and video walls. Contact Us for more information on how we can help you improve your business.