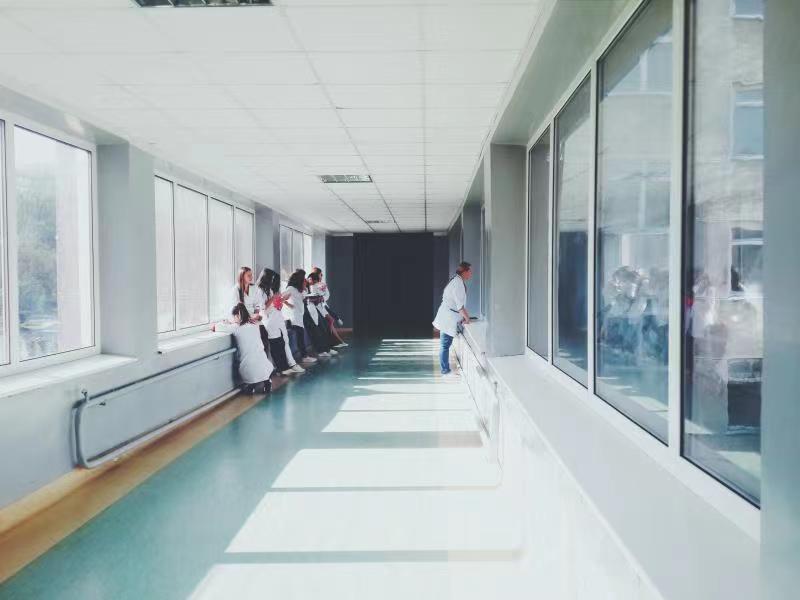 Digital signage is the perfect tool for business to enhance customer experience, spreading information, and it will influence customer behavior and decision-making. For hospital or healthcare, utilizing LCD digital signage can improve patients' experience with educational health guides, wayfinding, promotional events, and gain their trust.
So how and where to use digital signage for hospitals?
The typical application are hospital digital kiosk, medical signage, wayfinding touch display, patient care signs in hospitals, queue management display, etc.
Placing digital signage in the hospital which can support real-time update of online information, and timely feedback information such as waiting time and registration to patients.
At the same time, playing disease prevention promotional videos, how to prevent diseases, seasonal disease protection knowledge, etc. on the digital signage during the waiting period of patients can not only reduce the anxiety of waiting for patients, but also popularize knowledge.
The main applications of digital signage in hospitals are as follows:
Wayfinding Signage
The hospital are the complex public place with dozens of units and departments, examination centers, etc. It is often difficult to find the department you want to go in the hospital at the first time. Without a coordinated wayfinding system, patients may be late for their appointments.
By placing the wayfinding signage at the entrance of hospital lobby, which can provide directions and guide the patient and visitor to their destinations effortlessly where they need to go.
Digital Signage For Waiting Room In Hospital
In the hospital, waiting is something that every patient and visitor will experience, and hospital waiting areas are where patients and visitors tend to experience the highest level of anxiety. In this situation, diverting the attention of patients and visitors is a perfect solution to ease their anxiety. At the same time, it also reduces patients' perception of waiting time by broadcasting news, weather, medical knowledge popularization, etc.
Check-in and Self-service Kiosk
Self-service is a popular medium for hospitals, banks, shopping malls and other public places that can provide complex services. And compared to human support, more and more people prefer to find solutions by themselves. Through the combination of interactive digital signage and the hospital's appointment and queuing management system, patients can easily register information and purchase what they need. At the same time, patients can check the availability of their doctors and make appointments on the monitor, reducing the workload of staff.
Digital Advertising Signage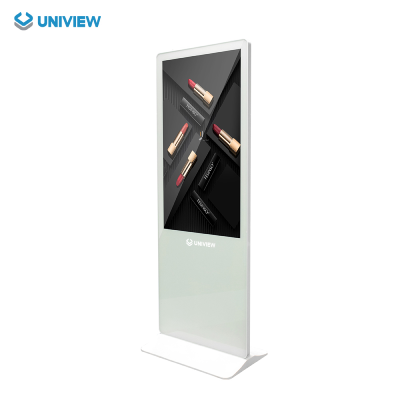 The hospital lobby is the perfect place to display the hospital's promotional content, such as the services provided by the hospital, treatments and existing safety measures, hospital introduction, etc. Visitors can also be informed about specialists' schedules and available office hours. The information can be updated and displayed as needed with just a few moments.
Digital Menu Board For Cafeteria
Hospital cafeteria can use digital menu boards to showcase their cafeteria menu, featured items and daily specials with stunning animations and compelling images to entice customers. A digital menu boards can update flexibility which allows you to make changes to your menu boards easily.
Digital signage is undoubtedly one of the most effective tools to improve customer experience and business brand. Hospital can use digital signage in various ways to communicate better with their patients, visitors.
If you would like to learn more about digital signage application, please feel free to contact our digital signage experts now!